Medpot Marijuana Court Cases (VIDEOS)
Globe & Mail May 15 2003: Turmel Reports: I dare gamble life imprisonment & In the belly of the beast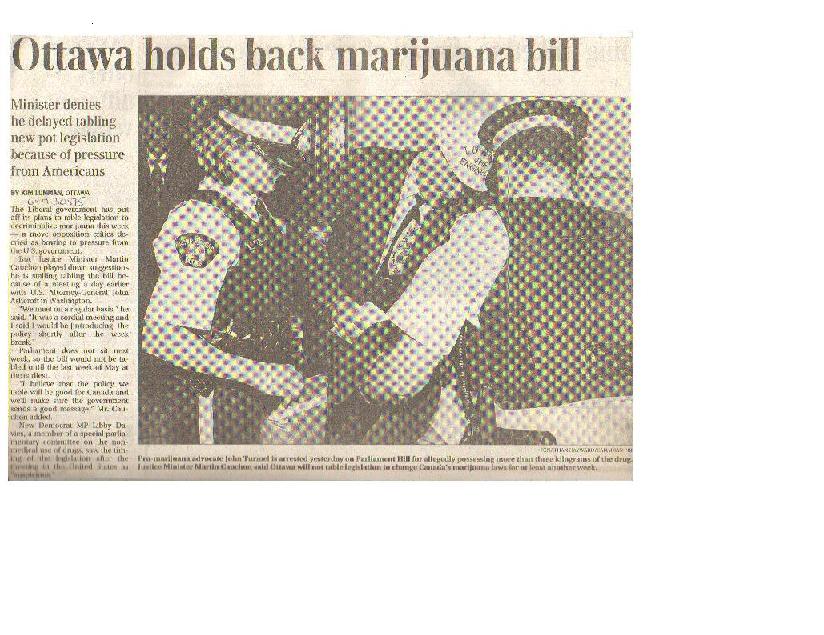 I wonder if they'll let me do Community Service again?
My Ontario South Central Accordion Club http://googlegroups.com/group/oscac
| | |
| --- | --- |
| After I'd explained my hopes about the LETS interest-free banking software being the key to smashing our debt chains to a young artist named Seth at a World Bank-IMF protest in New Jersey in 2000, he took 20 minutes at my notebook computer to draw this interesting point of view. I think I would more liken it to fixing the money system computer software as good as LETS and afterwards withdrawing my wrench or diskette. He let me add LETS to the blade. | |
L.E.T.S. Software Distributors:
LETS: Michael Linton, Canada
LETSAssist http://www.fortunecity.com/olympia/akabusi/19/index.htm E: gwd@chariot.net.au
SEL French Software: Winston Smith, France
APPSEL V3.5 pour PC (Access 2)
GESTSEL pour MAC & PC (Filemaker 3)
Achille pour PC (Access 97)
MacSEL pour MAC (Filemaker Pro 3.0)
PicSEL pour PC (Visual Basic)
SUCCESS http://www.suffolkcc.gov.uk/press_releases/archive/p98_190.html
TAUSCHRING German Software for Windows and Mac
Tauschringverwaltung fur Windows
TIMEDOLLARS: Edgar Cahn, United States
Community Exchange System http://www.ces.org.za/
CYCLOS: http://project.cyclos.org/
Community Forge: http://communityforge.net/

Pauline Morrissette's 1990s L.E.T.S Trip Reports...



Leave a message for John Turmel
johnturmel@yahoo.com
MOST ELECTIONS CONTESTED GUINNESS RECORD
1997 Guinness Book Of World Records
Previous 5 Sites | | Next | Next 5 Sites | Random Site | List Sites

50 Brant Ave. Brantford N3T 3G7
Tel: 519 753 5122 or Cell: 519-209-1848

Last update Aug 2020